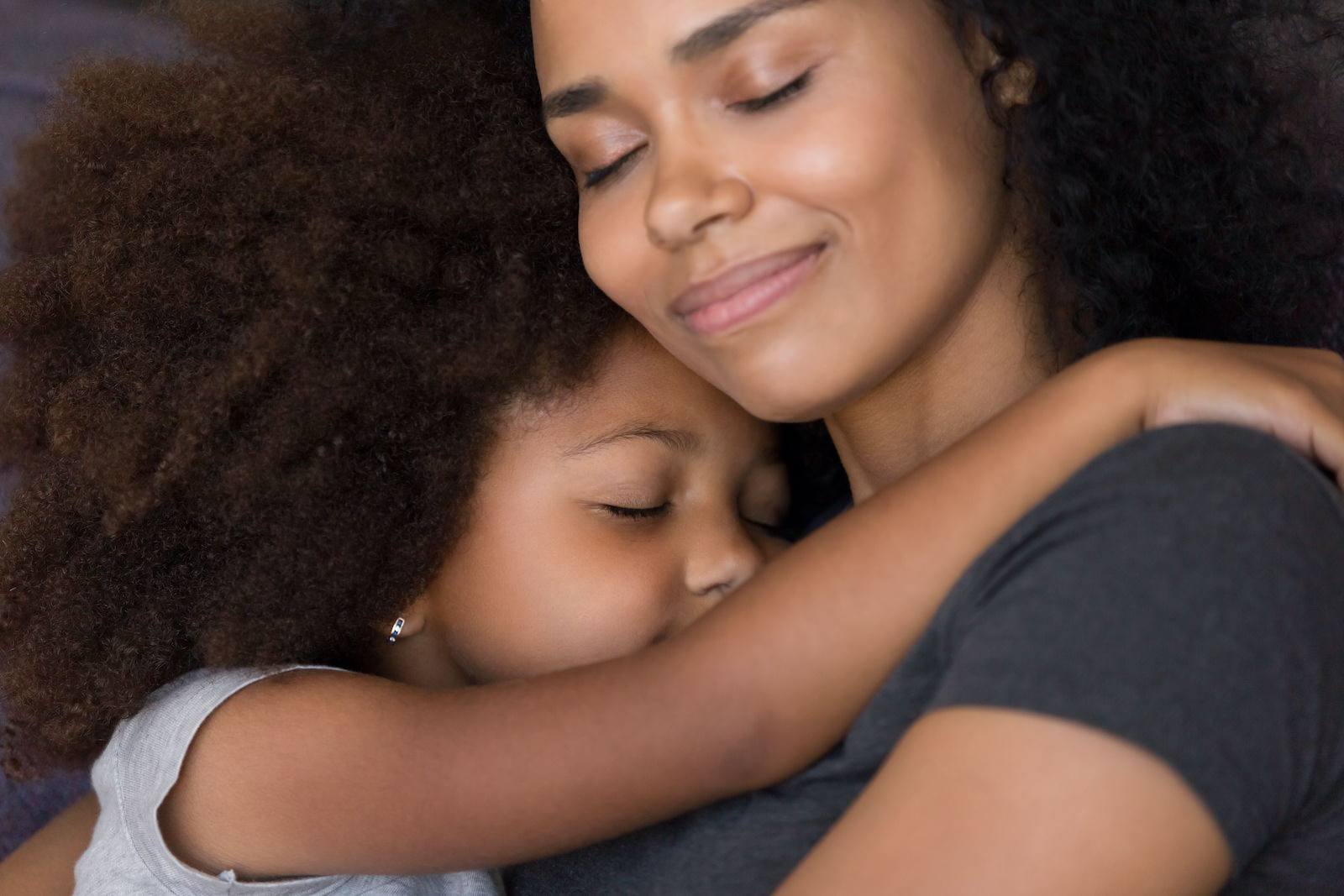 Plan for Protection
Prepare for safety for yourself and your children. Health and happiness are your right!
No matter what the situation may be, your health and safety and that of your children is most important thing. Please take time to plan or call for assistance.
We are here to help!
For help safety planning
1-888-871-9090

24hrs a day