Connect with us
Our online chat service is available 7 days a week from:
3 PM to 7 PM and 7:30 PM to 9 PM
Your conversations with our counsellors are confidential and secure.
How it works
You can chat online with us. We're here for you. Our trained counsellors will give you support, information, resources and safety planning ideas.
Welcome to the Pavilion Women's Centre online form access portal.
Please refer to the links below at your counsellors request to complete an online consent for virtual services and/or a consent to release information.
These forms can be filled out within the browser and upon completion/submission –  they are encrypted and sent to a safe and secure inbox where staff can access and add to your client file.  If you prefer to fill out a form in person at Pavilion, please contact your counsellor so that arrangements can be made.
Please be advised that completion/submission of these forms is NOT a referral for services.

Please be advised that completion/submission of these forms is not a referral for services. Self-referrals and referrals can be made by phone at:
1-888-871-9090 or
705-672-2128 or
705-567-1777
Consent for
Virtual Services
Consent for the Acquisition
and/or Release of Information:
Our Vision
To be the first place people think of, for women to empower themselves.
We Believe Women
and We Value:
Safety
Confidentiality
Acceptance
Empathy
Healing
Our Mission
We provide the following services:
Emergency shelter for women and their children.
Crisis support and ongoing counselling for women with lived experience of:
Intimate partner violence
Sexual assault
Historical abuse
Other forms of violence against women
Transitional support empowering women towards a safe, successful future.
Special Projects and Fundraising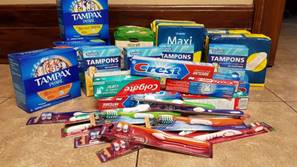 Tampons and Toothbrushes
Pavilion has hosted drives for personal hygiene products and ensures they are distributed throughout the community so they are accessible to teens and women who need them as we work towards ending Period Poverty.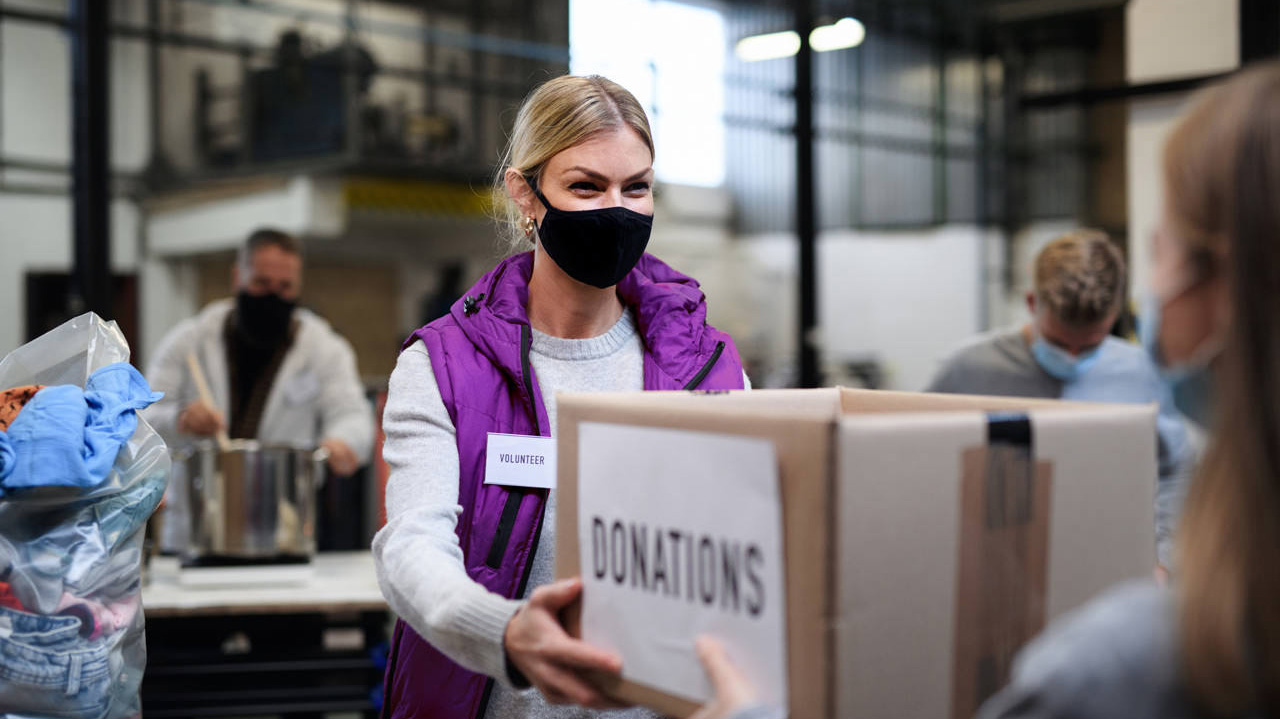 Donations
If you wish to donate used items to women in need please contact the shelter first by phone at 705-672-2128 or toll free at 1-888-871-9090. We have very little storage space in the shelter. We will reach out to the women we serve and try to get your items in the hands of women and children that need them. As always, we thank our community for their generosity. Due to Covid-19, donations may be put on hold depending on the status of the shelter. Please call ahead.
Items that cannot be accepted by the shelter are encouraged to go to our community partners.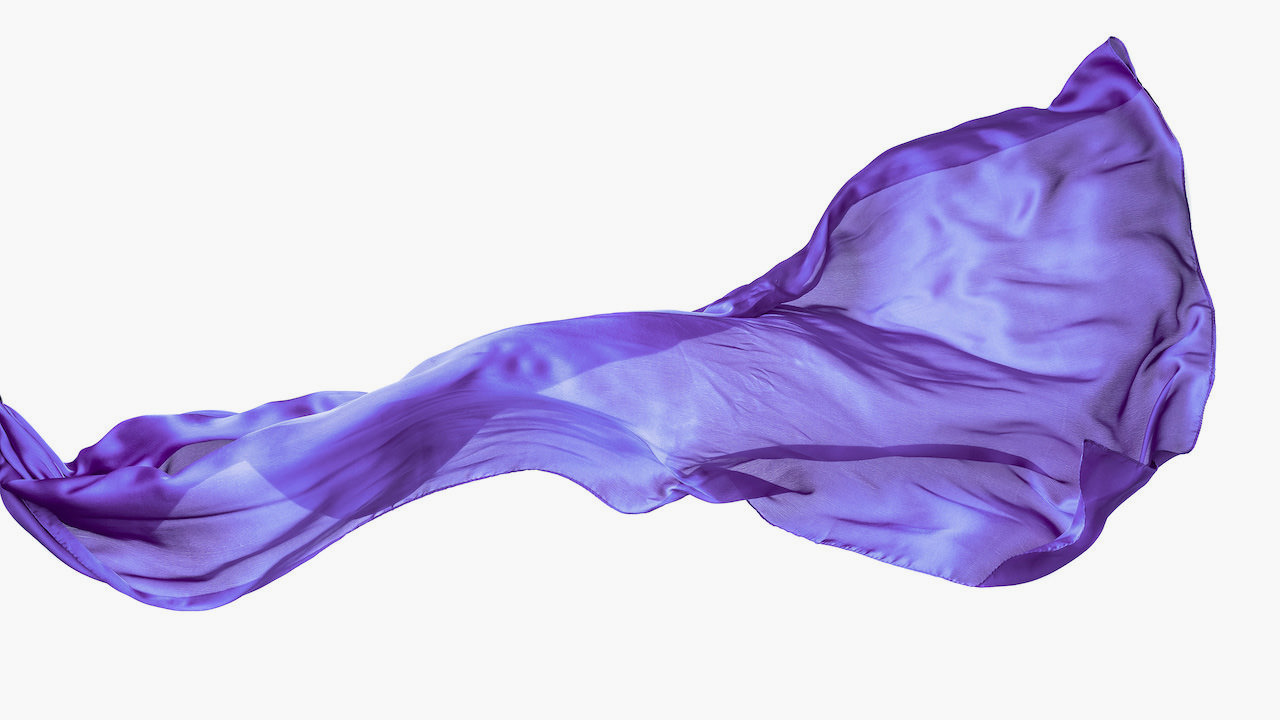 Wrapped in Courage
Each November, Pavilion Women's Centre participates in a province-wide Wrapped in Courage. The Centre raises funds and awareness about Violence Against Women through the sale of purple scarves and ties. Due to COVID-19, the 2021 campaign is not participating in the selling of scarves/tie; instead is focusing on community awareness.
Fem'aide offers French-speaking women who have experienced gender-based violence, support, information and referral to appropriate front-line services within their communities, 24 hours a day, 7 days a week. Fem'aide can also respond to requests for information made by family and friends of women who are victims of violence. The helpline's main focus is to assist women who have experienced violence in an intimate relationship and women who have been sexually assaulted. Fem'aide uses a feminist approach empowering women to identify their own needs and to make their own informed decisions.